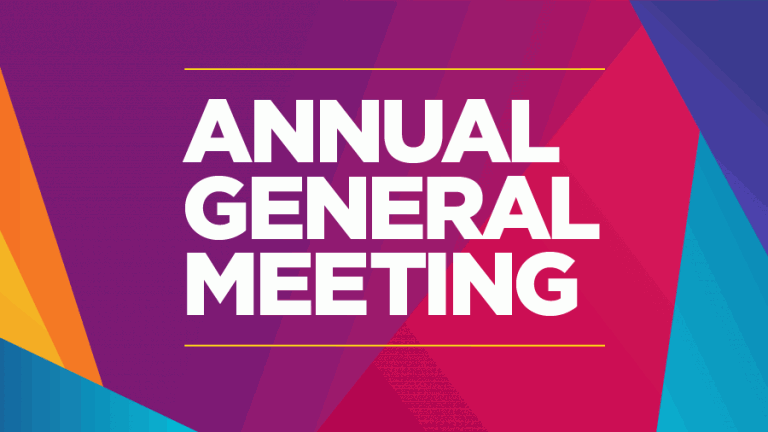 Agenda of the AGM to be held at 7.00pm on Thursday 7th June 2018, in the Galtres Centre Lounge.
Welcome by the Acting Chairman
Apologies
Proposal by the current Executive Committee of a revised Constitution including explanation by Susie Mortonson – Solicitor and Partner, Harrowells Limited
Vote on new Constitution
Election of Executive Committee
Minutes of the AGM held on 8th June 2017
Matters arising
Adoption of the Report and Accounts for the year ended 31 December 2017.
The appointment of an independent Examiner.
Report of the work of the Friends during 2017/8
A.O.B.
Download the AGM Agenda here: FOSMH AGM AGENDA 2018 – V4
Are you looking for a specific post? Try one of these categories:
AGM, Archive, FoSMH Committee, FoSMH News, Reports & Accounts, Testimonials