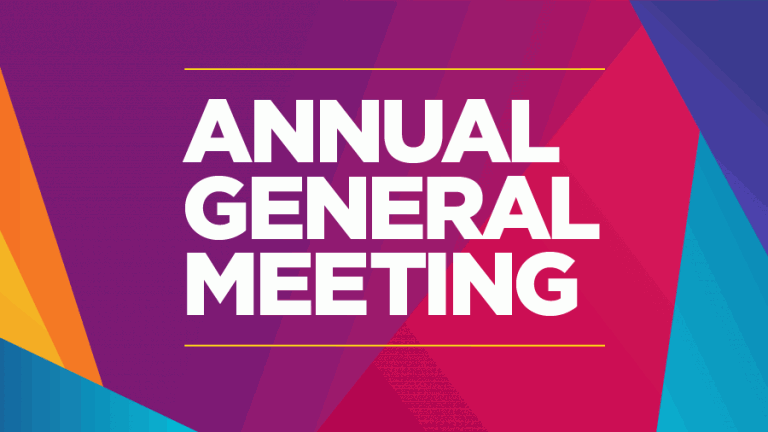 Members of the Charity and Adults who are Registered Patients at Tollerton, Stillington, Ampleforth, Helperby and Millfield NHS General Practitioners Surgeries are invited to attend the Charity's Annual General Meeting on:
THURSDAY 7TH JUNE 2018 AT 7.00pm
in the Galtres Centre Lounge
The Charity Trustees are proposing a resolution to amend the Constitution of the Charity; the proposed changes include the ability of the Charity to spend its funds in Easingwold and the surrounding District as well as in the Hospital for similar purposes.
The proposed resolution will be put to a vote at the AGM.
The Agenda for the meeting and the Report and Accounts for the year ended 31 December 2017 are now available to view on this website. A copy of the proposed amended Constitution can be requested by contacting Martin Whillock (Hon Sec):
Email: [email protected]
Phone: 01347 821849
Please let us if you know you will be attending, to give us an idea of numbers.
Thank you.
By order of the Executive Committee
Please note that votes by proxy are not permitted
Download this notice (PDF): FOSMH AGM Notice 2018
Are you looking for a specific post? Try one of these categories:
AGM, Archive, FoSMH Committee, FoSMH News, Reports & Accounts, Testimonials